hace 4 años · 4 min. de lectura · visibility 0 ·
A Beginner's Guide To Facebook's Live Video App.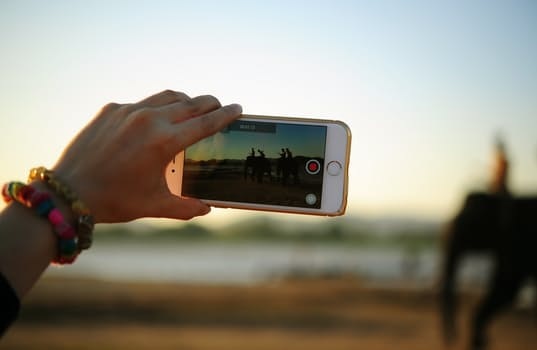 So unless you've been living under the proverbial rock you know that Facebook Live stream is here! It's been here for almost a year!
Facebook Live is now no longer just the playground, for celebrities, verified pages and chosen social media gurus. It's for everyone and even though the full roll out is still in progress, many more users and business pages are now able to maximize the power of Facebook's Live streaming.
Now if you're new to Facebook Live, or you just haven't had the time to jump in, I've created this great beginners guide filled with some of the most common question that you might have about getting started. So let's get started!
How do I know if I can broadcast?

Initially, Facebook live was available on only iPhone and Android mobile devices and only using the Facebook App but now it's also available on some user desktops.
If you are able to broadcast, when you open up your status bar, apart from your normal, camera, tag and location icons, you'll find a new one that looks like the upper half of a tiny human with two rings behind it's head, this is your Live streaming icon.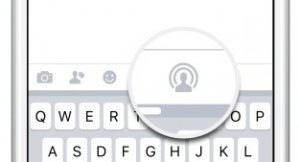 Can I choose who sees my video?

Yes you can. You can select the audience before broadcasting, be it friends, followers or the general public and can also create a broadcast that is only visible to you, just in case you want to simply test things out before going live.
Side Note: When I tried posting from my business page, the only option available to me was Public so I'm not sure if this is a feature specific to business pages, so if you try it yourself, please feel free to let me know.  Facebook Live Q & A also says "If you're a Page, you can apply control and customization settings to the video on the broadcast, after it has ended. This option should allow you to more tightly manage who has access to your videos.
What sort of connection do I need to go Live?
Facebook recommends that you have a strong Internet signal before going live. WiFi tends to work best and in some case 4G connections are recommended.
Is there a time limit for Live broadcasts?
Initially you could only broadcast for 30 min but this has been increase to 90. It's also recommended that you do not do broadcasts that are less than 5 minutes, for the longer your broadcast, the more viewers you'll attract. Ultimately I would suggest that you play around with your lengths to find what works best for your viewers.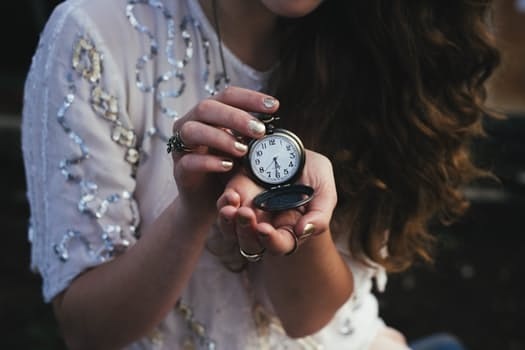 Where do Live videos show up on Facebook?
Videos will appear in the News Feed of your page or profile while you are broadcasting. Once your broadcast has ended, your videos can be found in any Facebook video search.
How will people know that I've gone Live?
Anyone who follows you will receive a notification when you go live and while watching your video they can tap or click Subscribe to get notified the next time you starts a live broadcast Live videos will appear in your News Feed.
How can I interact with the people watching my video?
During the broadcast you will be able to see the number of viewers and their live comments. You can respond as part of your broadcast by thanking them for viewing, acknowledging where they're from or answering their question, once it is not too disruptive to the original intent of the broadcast. You also have the option to hide comments if they become too distracting.
Can I block users from negatively commenting on my video?
The internet is full of trolls, people who just do not add value to the conversation. You should be able to block negative commentators by simply clicking on their names and choosing block. However, since most of the people who see your video will be people use choose, (unless your broadcast is "Public") you should not have much to worry about.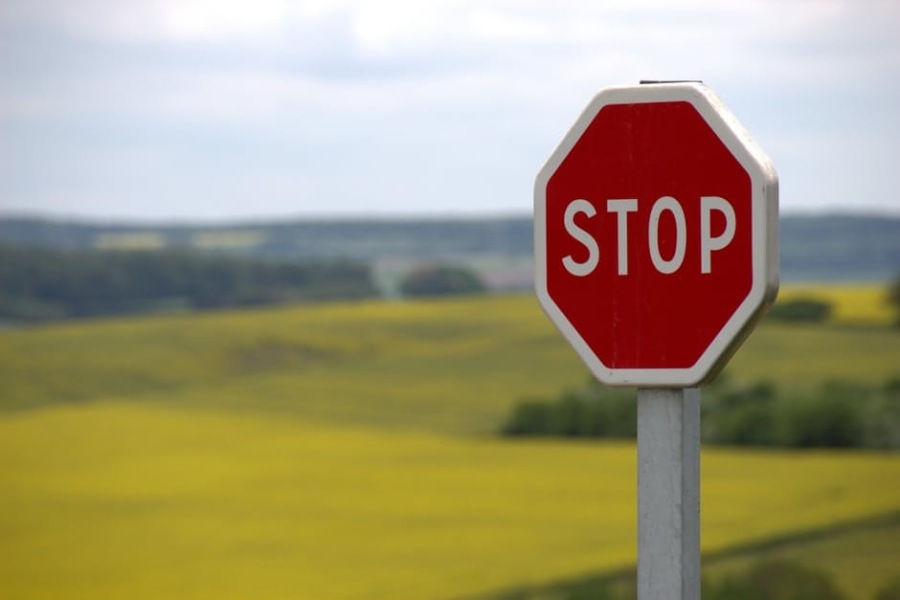 Can people report inappropriate videos?
Facebook says "As with all videos and content on Facebook, we have reporting tools in place to enable people on Facebook to report content that they believe violates our community standards. Our teams will review those reports, and if content violates our standards it will be removed."
Where can I view the statistics of my video, number of viewers etc?
The number of views is displayed below the video.
Can I edit my Video?
Yes you can. Once you've finished your recording and the video is uploaded to your wall you can go back and edit it. You can choose a thumbnail, category or call to action!
How do I stop broadcasting?
To stop broadcasting tap Finish at the bottom of your screen. When you are finished with your broadcast, you can delete it or upload a higher-quality version.
What are some of the ways that I can maximize Facebook live for my business?
Besides being a great, behind the scenes, training and even contest hosting medium, Live streaming allows you to connect with your customers, fans and friends like never before. It's easy interactive nature, allows your viewers to quickly get to know you, to get a feel for who you are and what you believe.
This is a great way to build your brand, reach new audiences and connect with your current followers in a new exciting and interactive way. Something that no other form of media has allowed. Don't hesitate to try it, even if you do not like being in front of the camera there are still lots of way that you can have Live streaming work for you.  Post Planner share some great tips here.
Want more? I've also found these 8 great tips over at Silicon Angle click the link for the full post.
Build anticipation for your live broadcast
Write a captivating description
If you lose signal during your video, do not panic just start over.
Encourage viewers to subscribe to your videos
Interact with your viewers during the broadcast
Make your videos longer to reach more fans
Post often and be creative
Now if you're gotten this far, I truly hope you found the information shared useful. Please connect with me on Facebook or on Twitter  and if you have any question that I may have missed here, drop in in the comments. I would love to chat. – Katyan
This guide was originally published on
kleonmm.com
 in the early days of Facebook Live so if I've missed anything please feel free to add your tips in the comment section. ;-)
No tienes grupos que se ajusten a tu búsqueda