hace 3 años · 1 min. de lectura · visibility ~10 ·
My Labor of Love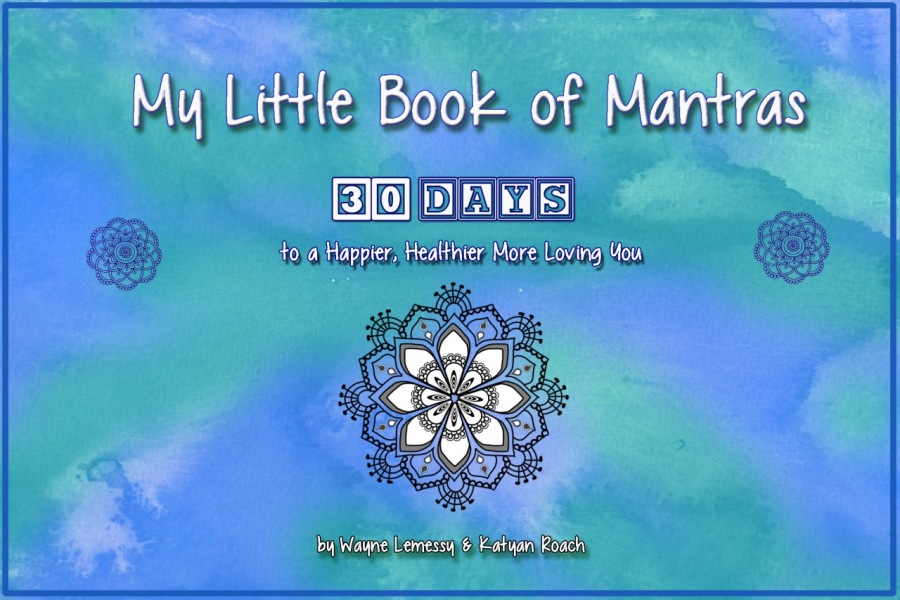 As some of you know I've been offline for a bit working on a new project. Really it's a labor of love as I feel the message therein can help many of us.
I believe that the journey to grow a successful business, relationship or life, starts with the messages in our heads.  Our thoughts about what's possible can motivate or cripple. My first book, speaks to all of these issues and how we can use the message of positive and affirming self-talk, to take us to the next level and I would so LOVE the support of the beBee family in getting this message out!


Like many others I have over the years, pushed past the fear, pushed past the rejection and continued to do what I loved and believed in. I learned how to change my negative inner dialog, into words of love and positive affirmations. I learned how to see the positive side of my situations, instead of the negatives and I learned how to hope, instead of dispair and it all began with me learning how to calm the negative voices in my own head.

This is what this book aims to share.  

Since beBee has been a place where I can freely showcase my various projects and where I've met some truly awesome folks this year, I'm hoping you can assist me in taking this project to the  next level.
The book is available for download for only .99. Please help me to get this to #1 on the Amazon best seller list! I believe it can be done but I so need your help and your support. 

I thank you all in advance - Katyan

Please CLICK here to download or share>>> https://goo.gl/7sNcpf


Thanks everyone!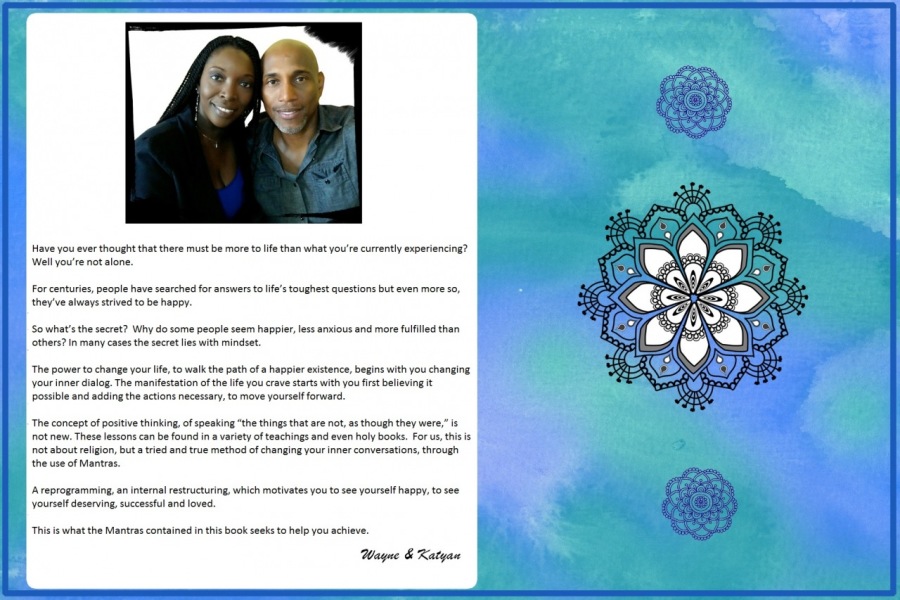 No tienes grupos que se ajusten a tu búsqueda