hace 4 años · 2 min. de lectura · visibility ~10 ·
5 Compelling Reasons Your Business Should Be on Twitter!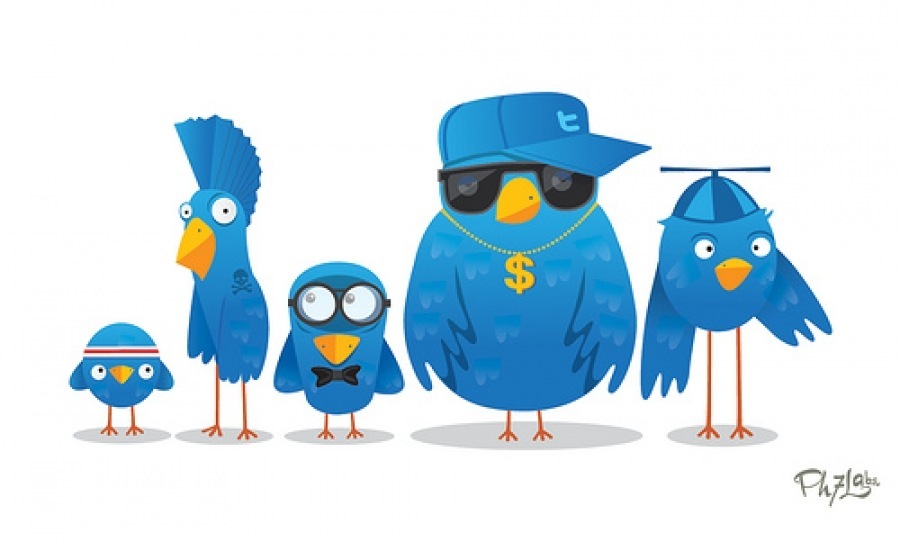 Like many small business owners you may have heard about Twitter and you may have even created an account, but if you're like some who have just not taken the time to get familiar with this platform, you may be missing an excellent opportunity to grow your business and your customer base.  

Twitter currently has over 313M monthly active users and 1B unique visits each month and if this doesn't signal that this is a platform worth checking out, I'm hoping these 5 reasons will.
1. It's Quick
If your customers are on Twitter it's an easy way for them to get in touch with you and you with them. With its limit of only 140 characters, it's easy to get right to the point and what's even better? You can also use this medium to share quick updates on your company or your promotions.
2. Tweets reach ALL your followers:
Unlike Facebook where you are currently reaching between 6 to 20 percent of your fans, a tweet goes out to everyone who follows you.
3. It's "Super Social"
People on twitter are extremely social but a certain type of etiquette is expected. For example, if I follow you, there is an expectation that you will follow me in return. People will retweet (share) your content without you having to ask and if you do, they'll oblige. People come to Twitter expecting to learn about your business, so posting links to your business page, blog or website especially if you have interesting information to share, is expected and appreciated.
4. Helps Build Connections
You can make many business connections on Twitter for this platform makes it extremely easy to connect with influencers in your field. Even if they do not initially follow you back, they will share many useful tips about growing your business online and when they do follow, you will see your own influence grow.
5. Tracks Information
There are many tools, some free, that allow you to track things like how may times your company has been mentioned on Twitter. You can check your response rates, how far your tweets travel i.e. how may times your post has been retweeted and how many people have seen it. This information can be very useful for customer service, as it give you a quick way to find out what's being said about your business.
With all this going for Twitter maybe you should give it a second look. Share your Twitter questions or stories below. I'd love to connect.
My name is Katyan Roach and when I'm not writing about the joys/pains of Entrepreneurship or chatting with business owners about Relationship Marking and using Social media to build awareness and increase Sales, I'm scrolling to the ends of the internet and back. I think I might need professional help for that..lol. Let's connect! 
Originally published
here
and update for this publication.
No tienes grupos que se ajusten a tu búsqueda