hace 4 años · 2 min. de lectura · visibility ~10 ·
5 Cliché' Meeting Tips That Will Save Your Sanity!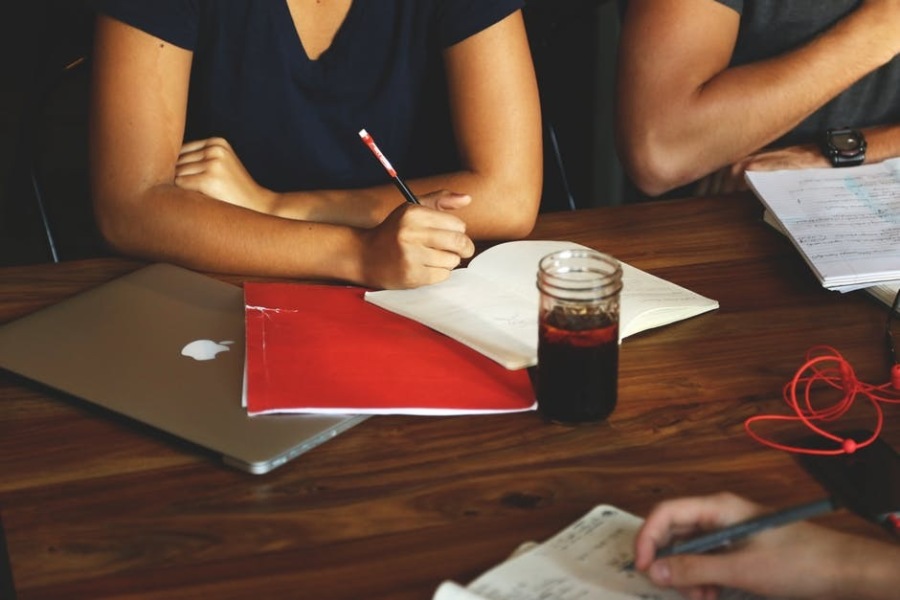 Most of the people who know me, know that as well as running my business K~LeoN Media marketing, I still have a full time job that I love! However, as I opened my eyes this morning I dreaded the thought of going into work. It was another Monday and although I've never been a member of team" I hate Mondays!" I was beginning to see their logic. Over the last few months, my transition into the handling of higher management related duties, saw me attending more meetings and having to juggle both the administrative duties as well as my technical day to day work,with timelines, deadlines, goal setting and employee handling all on the agenda, these meetings, for the most part left me feeling tired and frustrated.

So on this bright and sunny Monday morning, as the sunlight peeked through open blinds, the thought of another meeting, felt unproductive and draining.  Thinking about yet another session talking about the long list of things I now struggled to get done, grated on my nerves for, not only did I have a Monday morning meeting, I had a Tuesday lunch meeting and a Wednesday afternoon meeting and a number of impromptu meetings in between.  Had my job been let's see how many meetings Katyan could get through with losing her mind, I'd be employee of the year!


Now as valuable as I knew my meeting were they, seemed to take up the time I felt should be spent doing actual work! After all, the missed deadlines were in part due to the fact that I spent more hours sitting in meetings setting deadlines; than I did actually working on meeting them. In one instance I saw myself heading into the office on weekends to work on the things that I should have been working on during the workweek! Something had to give. I needed to find a way to make my meetings more productive, to look forward to them and not dread them at every turn. So here's a list of the three things I'm going to insist on hence forth.


Stick to your schedule:
If the meeting is set for one hour, then I'm in for one hour. Any additional discussions will have to noted either via email or wait for the next scheduled meeting.


Stick to the agenda:
Too many times we plan to speak on one or two topics but stray into many others. This only serves to drag our meetings on for longer than proposed and increases the frustration of everyone involved.
Take a break:
If meetings are going to be long, they should be broken up into segments where participants are allowed to take a 5-10 min break every hour or every 30 mins.


Bring Solutions to the meeting
According to an article titled How to ruin your meetings like Apple and Google, one suggestion is to bring solutions, not problems.  They say "Solutioning in the middle of a meeting wastes precious communication time. If you can't bring proposed solutions to the table, save it for next time or bring it up in private conversations."
Set one Goal:
According to this article in Small Business trends Jon Tsourakis, Revital Agency, LLC says "Define the one thing you want to accomplish during the meeting and make sure the outcome is clear. "Follow up the one thing with three talking points. This is like the three prongs of a thesis statement. What three things will you discuss to accomplish the one thing? Set the agenda ahead of time." ~ Jon Tsourakis, Revital Agency, LLC I hope you've found these tips useful and like I mentioned before although not new, reinforcing what we already know does help. It's now up to us to implement and stick to it. If you manage a team, these tips can help to take your meetings from being a dreadful boring events, to a productive and motivating one.
Do you have any tips to share on how you keep your meetings productive? I'd love to hear.

No tienes grupos que se ajusten a tu búsqueda