hace 4 años · 3 min. de lectura · visibility 0 ·
3 Ways To Stop Your Death From Ruining Your Business.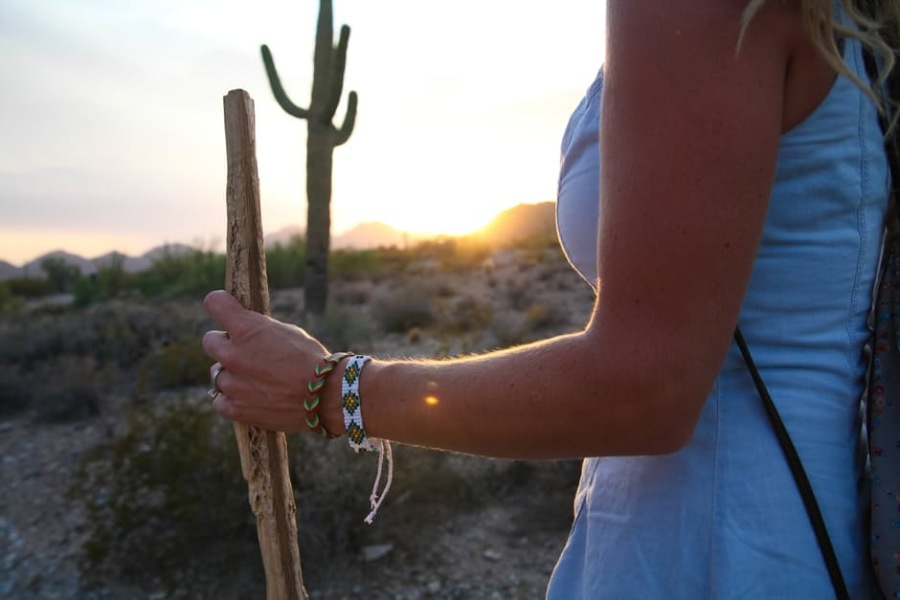 The "Adam" I knew didn't laugh much; he seemed to mostly to possess a dry humor and laid back attitude. I only saw him 'shake a leg'  one time and that was when I invited him to my company's Christmas dinner party. I think we were both surprised that either of us could actually dance.
Always the dreamer, his focus was on family and on growing his business, always picking my brain and hijacking our conversations to talk about his countless new ideas. I met him many years before his life dissolved, before his business began to struggle, before his marriage failed and before he fell victim to the plague that is Cancer. My friend with his big ideas and big dreams was suddenly fighting the biggest fight of his life, one he fought with valor but lost a few months shy of his 37th birthday.
As solo entrepreneurs, we shared ideas, long evening conversation on how we could collaborate and grow both our businesses. He supported me and I supported him, so while he was ill I offered to manage his company's Facebook page. I answered inquiries from clients and transferred refund requests to his family.
After his funeral as our tears subsided into the numb acceptance that this was not a crazy dream, I spoke to his family about his finances and how they were coping with all the refund request for the services booked in advance; which he could no longer fulfill. They were struggling! Not only was there no money, much of which I assumed went towards his medical bills, but there were no records, no booking calendar, no contact information for the service providers he contracted, no way to claim refunds on the services he had already paid for! There was nothing to assist the family with either reopening the business or recouping some of the money they were now indebted to pay.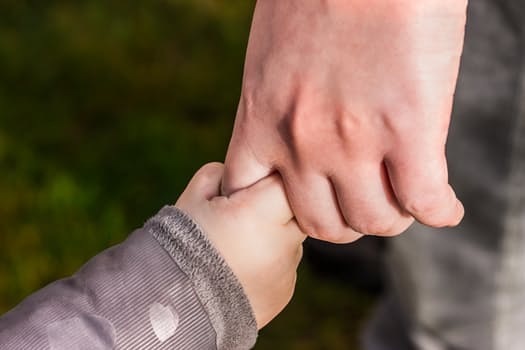 This made me take a serious look at how I ran my own business.  If like Adam and I, you are a "one man show" entrepreneur, with all the details tucked neatly inside your head, then read on. Yes there may be details of what you do in a file here, or a Google drive there, but if something were to unexpectedly happen to you, how would your family cope, what could your customers expect?
If you run an owner-dependent business, these are just a few of the questions you need to start asking yourself right away.  It can be noted that many specialists such as "Doctors, Accountants, Consultants, Coaches and many other service providers, choose to operate their businesses using an owner-dependent model." This is nothing new, many entrepreneurs do it, but many of us are not doing it right.
Many of us get into business with some sort of legacy in mind, to leave our mark. So what are some of the steps that we can take to either keep our legacy alive even after we're gone? What can we do to leave our staff or more so our families protected from liability?
Get Insured:
Insurance can go a long way to buffer the financial burden that might be left behind due to your untimely passing. It will not only cover the liabilities of the business but create a financial buffer for your family as they deal with the sudden loss of income.
Document your process:
This says it all, create a list of your business contacts, social media and email logins, everything that those left behind will need to either continue the business or tie up loose ends. These can be left in the possession your lawyer or trusted friend for safe keeping. This information can then be turned over to your family as required.
Draft a Will:
In its simplest terms, this will assist with the legal handling of how the assets of the business are to be distributed or disposed of. Your Will serves to clearly split assets if partners are involved and can protect those you've left behind from many unforeseen challenges.
My heart is still filled with sadness at the passing of my friend and recently when I narrowly missed getting hit by a driver who ignored a red light, I questioned if I had done my due diligence when it came to my business and I realized at I too still have some work to do. 
What about you Bees? Can you relate? If you have any tips to share please do, we can all learn so much from each other. I look forward to hearing from you.
My name is Katyan Roach and I'm a Social Media Strategist and Speaker. You can find me on Facebook and on Twitter. I look forward to connecting.
Originally published on
LinkedinPulse
All images courtesy
Pexels.com
No tienes grupos que se ajusten a tu búsqueda